Working with Styles
in Interior Design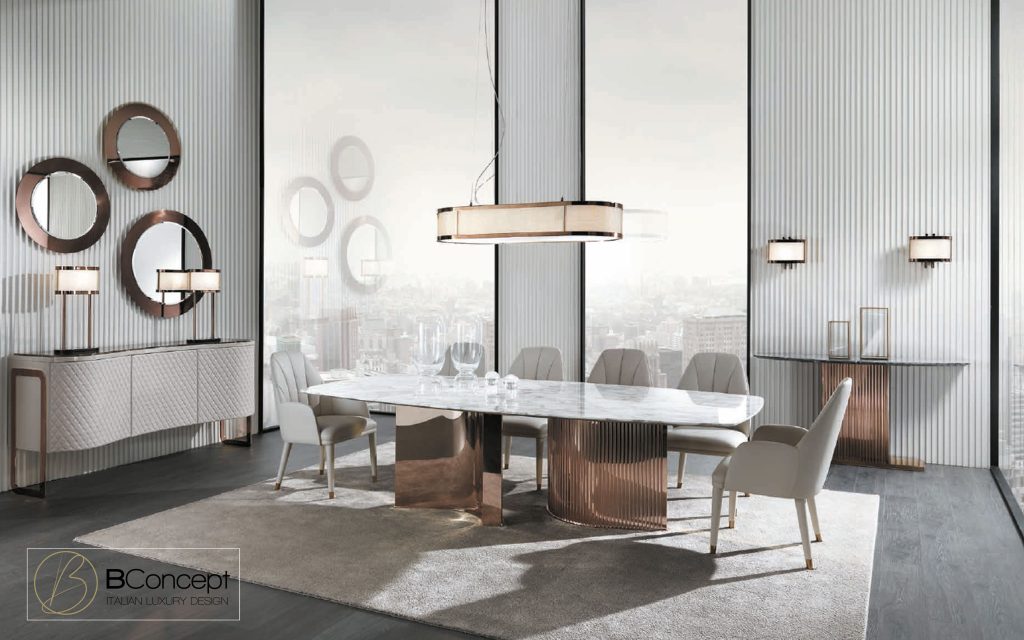 we are innovators
Creating enchanting memories
Bconcept creates not only design and comfort spaces, but true works of art!
WE ARE LISTENING
We aim to define trends in modern living
Our mission is to create environments that go beyond all expectations by bringing all of our design experience to bear.
Your satisfaction is our mission!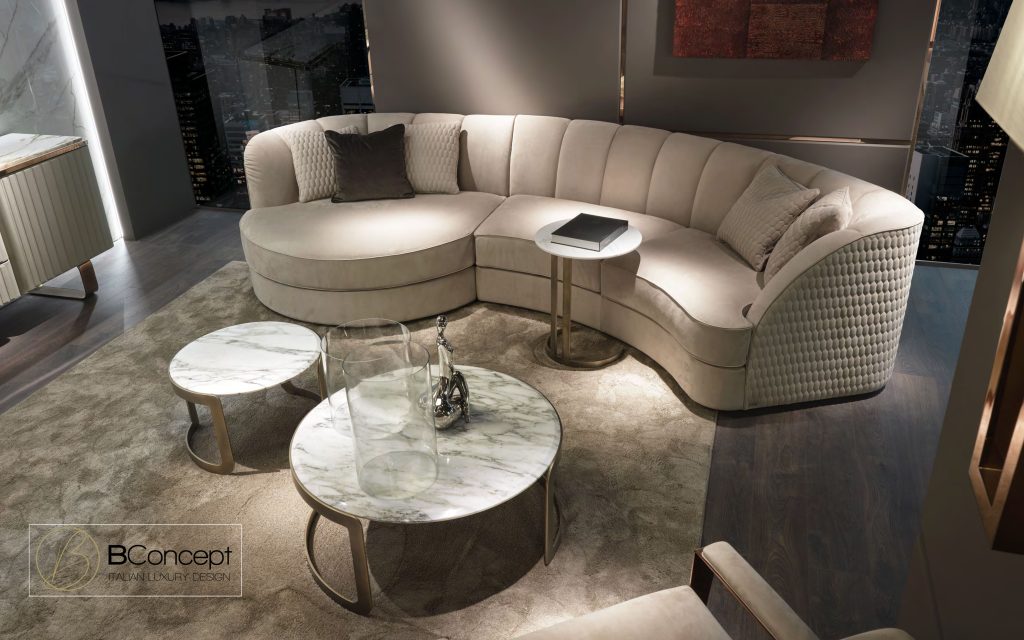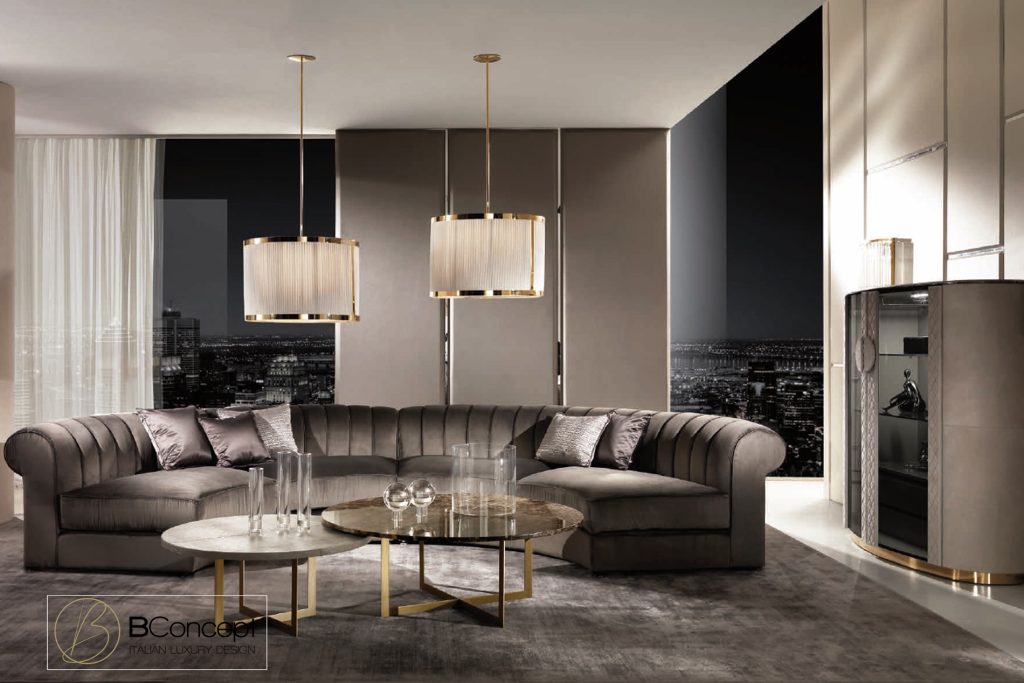 Commercial Interior Design
Residential Interior Design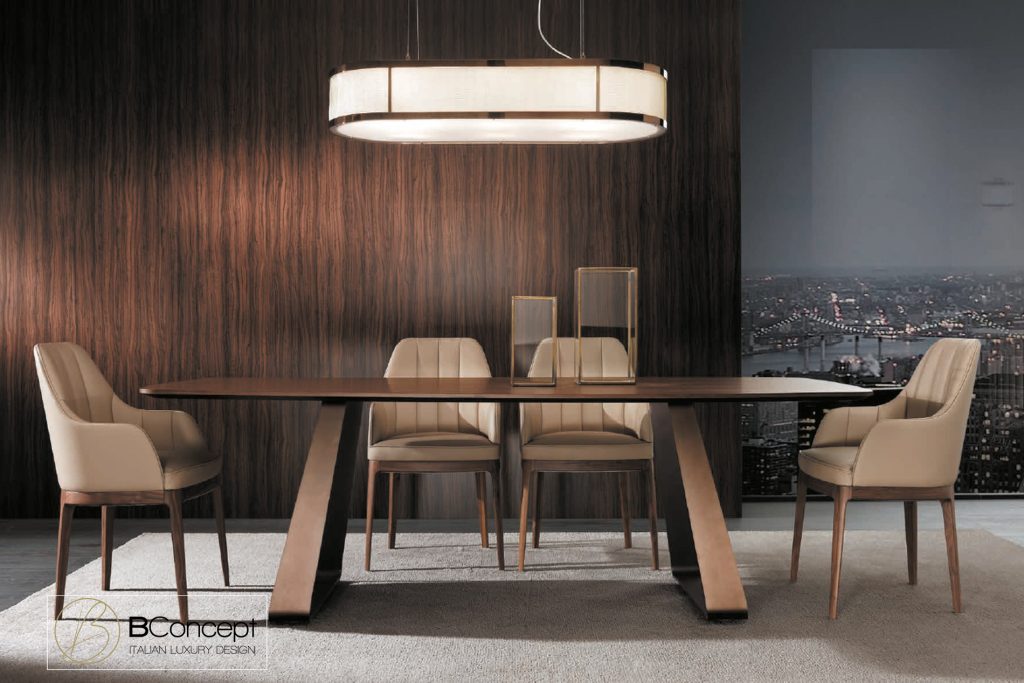 OUR SERVICES
CONSULTATION AND DESIGN
We design residential or commercial spaces, creating a unique and branded style highly enjoyed by you and all who use them.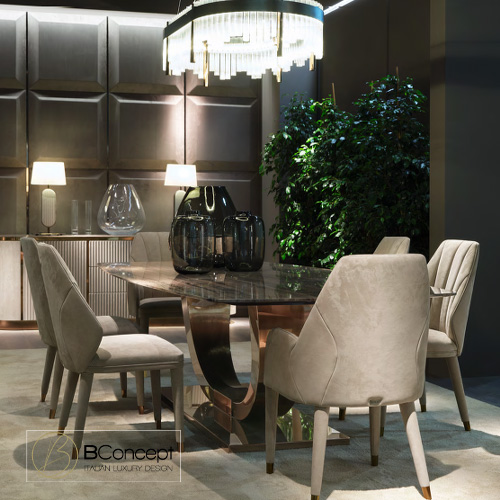 Design for Eenovations and Interiors
We are here to make your home a dream home, we specialize in complete interior architectural design services and full-round interior renovations.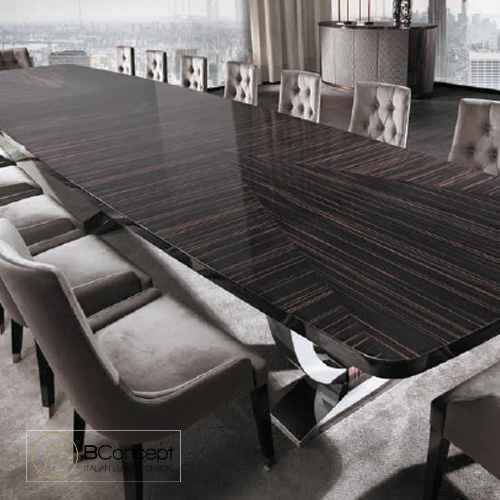 Corporate Restructuring Interior Design
We design elegant office spaces by creating serious environments where you externalize your company's professionalism.
our high-quality products
The Bruni brand has been a symbol of quality and design in Italy for years. The number one in the interior and furniture industry offers an unparalleled range of products!