Home Renovation Interior Design
We are here to make your home a dream home, specializing in full architectural interior design services for custom homes and all-around interior renovations.
3k+
happy customers
Our company satisfies its customers every day, with exclusive and innovative news without equal!
50+
YEARS EXPERIENCE
BConcept for over 50 years on the market, brings with it a wealth of experience able to meet your expectations!
All in one package!
projects
competitions
designs
Assistance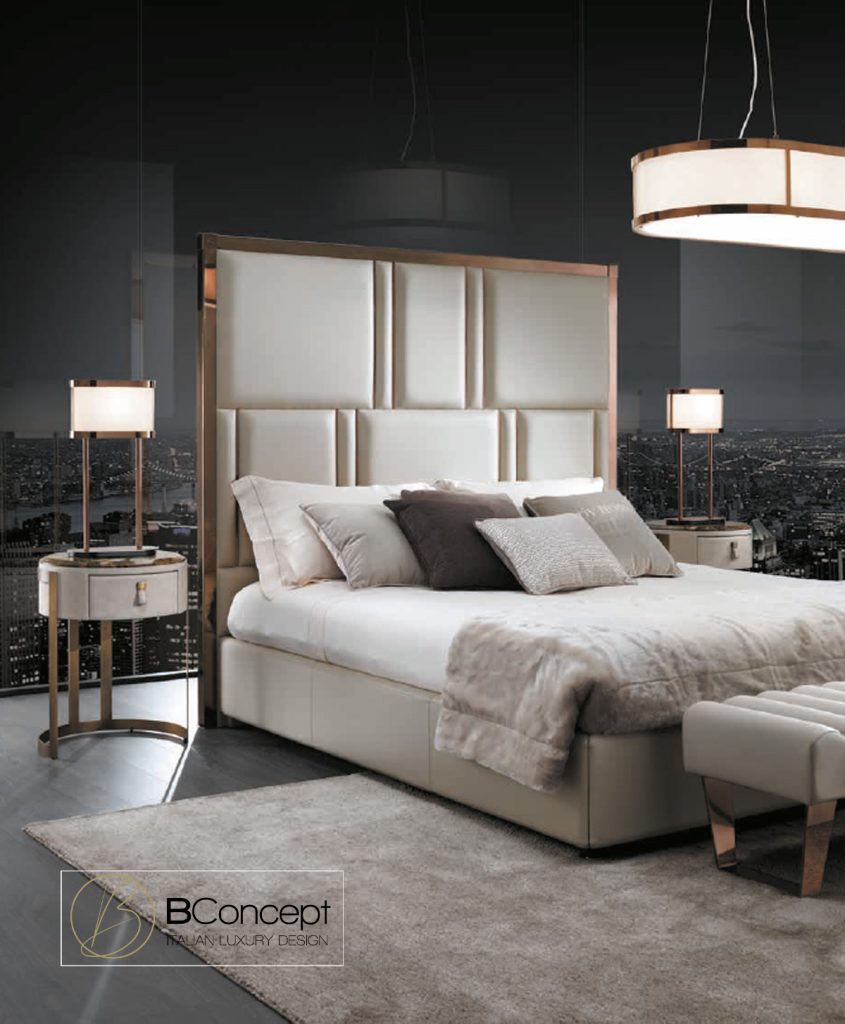 We Follow the Trends of World Interior Design.
An entire team dedicates itself every day to the study and research of the same!
WE ARE invested
We Value Your Time and Your Experience
For this reason we are committed every day to make your dreams come true beyond all expectations!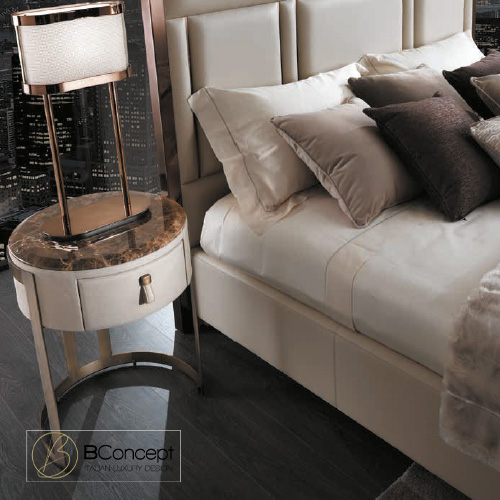 OUR SERVICES
Consultations
& Services
About Our Interior Design Services
Our mission is to offer much more than just a beautiful home.
We give you a lifestyle, a new way of living, and always aim to meet your budget. We focus heavily on the functionality of a single space then incorporate the aesthetics.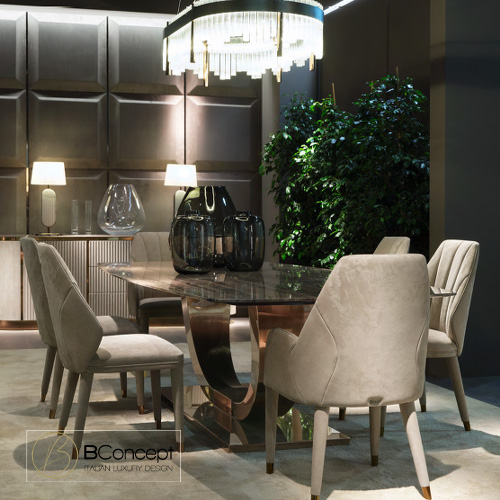 Full Home Architectural and Interior Design
We do our best work when we design an entire home. Old and heritage homes are our favourite and full-gut house renovations are our specialty.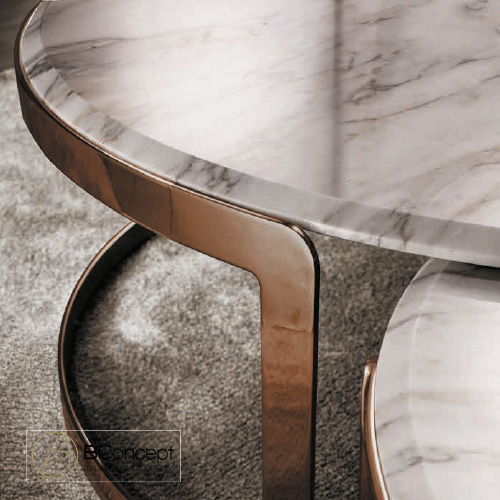 High-End Custom Millwork and Details
From doors and moldings to trims and flooring, we take care of all the woodwork details.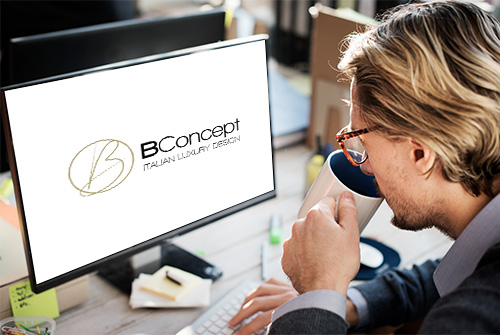 Interior Design Drawings
As registered interior designers, we create the concept and design and manage the development and construction documents.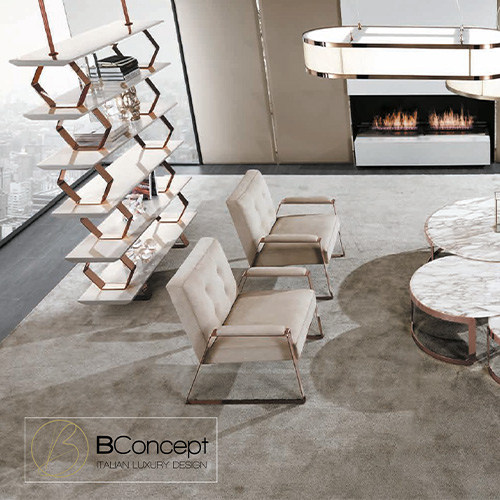 Unifying the Look of Your Home
We'll design your entire home making sure every room and space is cohesive and flows.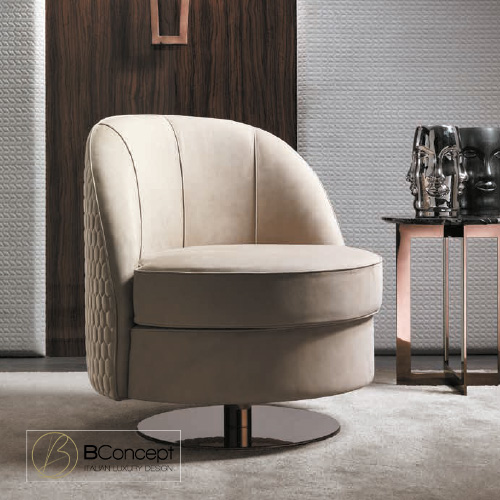 Collaborating with Contractors, Architects, and Suppliers
We orchestrate the relationship and moving pieces between you and everyone involved.
The Designer
Meet your Custom Home & Renovation Interior Designer
Bconcept pursues its passion for interior design and architecture. With over 50 years as a custom interior designer for homes and residences, he has led multidisciplinary projects, building a very distinctive and holistic interior design approach. Bconcept offers an interior design team with fully customized home design services and interior design for home renovation within the GTA.
Let's Get Started on Your Home Renovation