business Renovation Interior Design
We design any commercial space of your dreams, creating unique, branded and highly enjoyable spaces loved by you and your customers.
3k+
happy customers
Our company satisfies its customers every day, with exclusive and innovative news without equal!
50+
YEARS EXPERIENCE
BConcept for over 50 years on the market, brings with it a wealth of experience able to meet your expectations!
All in one package!
projects
competitions
designs
Assistance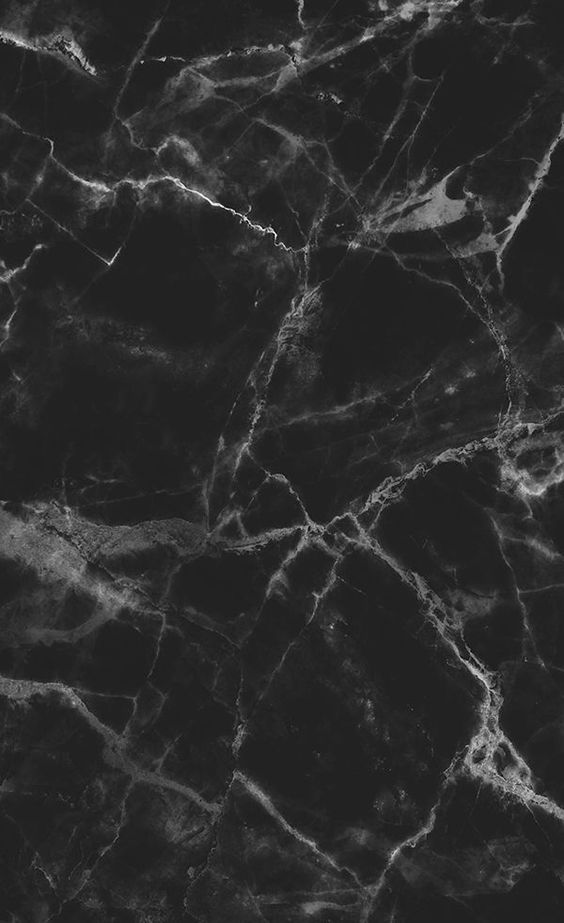 A place where foodies love to be.
Bconcept will be able to enhance your business beyond imagination!
WE ARE invested
Renovation Interior Design business
Designing a restaurant or café is a complex and multifaceted process that requires expert guidance and support. Our experienced design team understands the challenges of navigating permits, landlord approvals, tight timelines, and coordination with outside contractors. We specialize in simplifying the process and providing a seamless experience for our clients.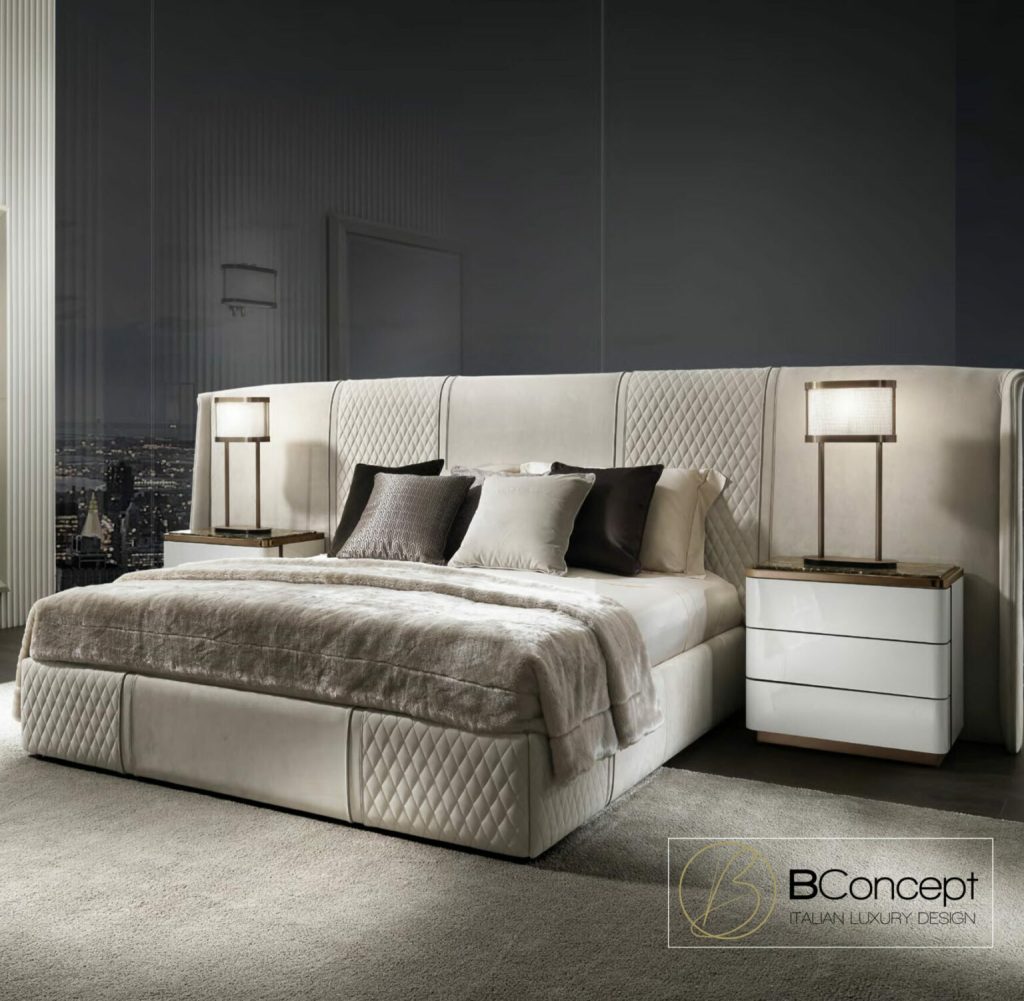 OUR SERVICES
Consultations
& Services
Information about our interior design business services
Our mission is to offer much more than a beautiful business
Our comprehensive business design services include: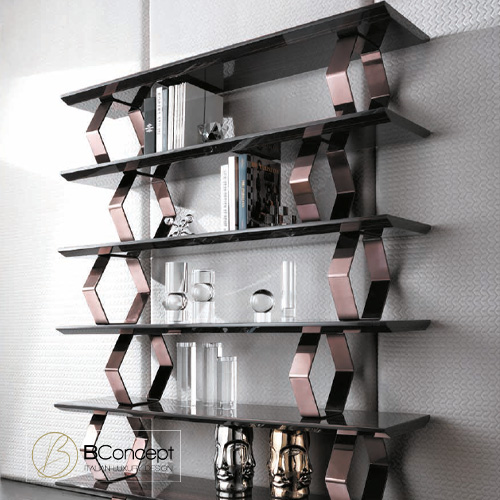 Complete interior design for business
We offer a complete interior design solution for businesses of all types. Whether you're launching a new restaurant, updating a franchised location or looking for a professional touch to your café, we have the expertise and experience to enhance your space.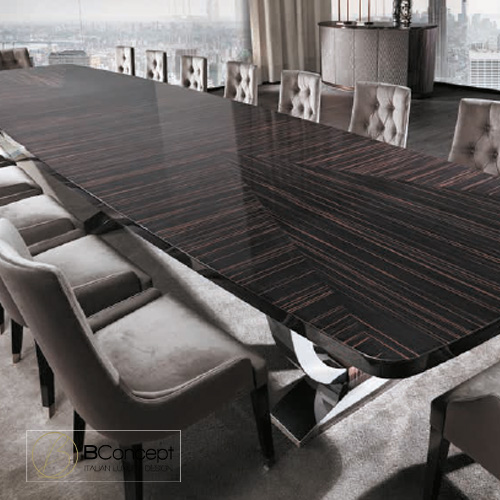 Landlord Approvals
Ensuring landlord approval for your design project is essential. Our expertise in navigating the landlord approval process means we can help present your design plans professionally, address any concerns and comply with regulations, helping you secure the approval you need to move forward with your project.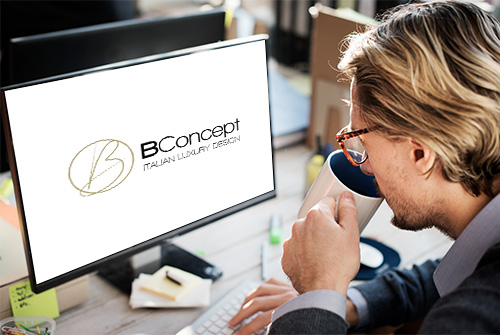 Architectural & Interior Design Drawings
We take care of it all – Our firm specializes in providing comprehensive interior design services, including expertly crafted concept and design development, as well as management of construction documents and coordination with local architects and engineers. Our team's commitment to meeting code requirements and obtaining necessary permits guarantees a seamless building process for our clients.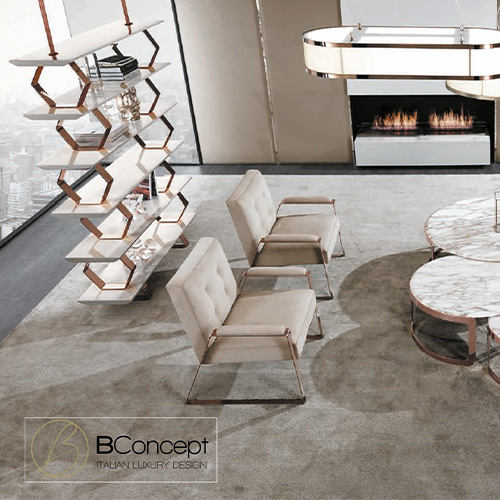 Interior Design Coordination
Bringing your business design to life requires the coordination and collaboration of many different professionals, including contractors, engineers, architects, and suppliers. Our goal is to bring your design vision to reality as efficiently and effectively as possible.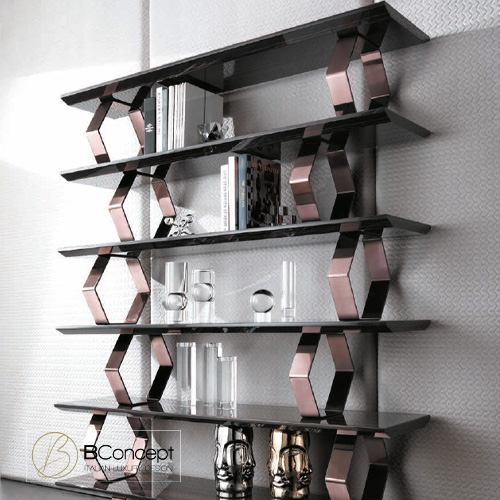 Unified Concept & Brand Image
Creating a consistent and unified brand image is essential to any business. We assist in curating artwork and selecting sustainable finishes to ensure that every aspect of your space properly represents your brand.
The Design Team
Meet your interior designers your business
We are committed to providing clean, minimalist designs that align perfectly with your property's branding. We take a holistic approach, carefully considering how clients will navigate and experience the space. This ensures that your business is not only beautiful, but also functional and up to par.
With our extensive work experience, we possess a comprehensive understanding of local building codes, permits and city requirements. This allows us to bring to life the unique design of your business, meeting all necessary guidelines whilst also creating a visually stunning space for your customers to enjoy and comfot
Let's start building or restructuring your business